Cabanas Design & Installation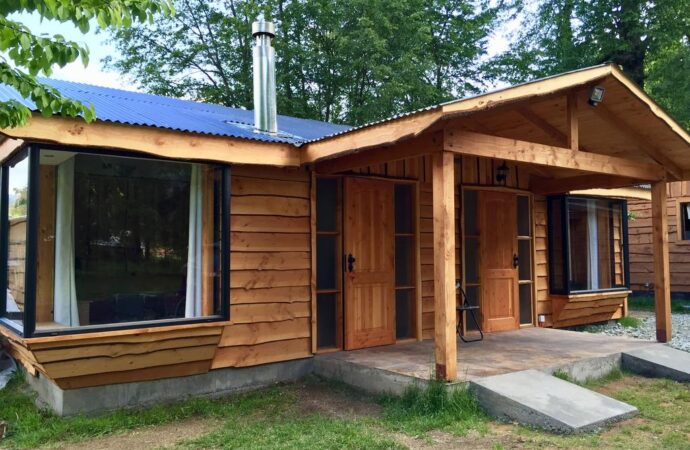 You probably don't know this, but when you're designing an outdoor area, the process can be harder than designing your indoors. Why? Well, because you have way too many options, and most of the time you have to design and install them from scratch. Let me explain myself.
When you're designing your indoors, of course, you need to install everything almost from zero, and I say almost from zero because you already have the structure, at least most of the time. However, when it comes to outdoors, the structure also needs to be designed and created during the process of installing a feature. You get my point now? Perfect!
That being said, you have many options when it comes to the landscape and the features you can install. For example, you have pergolas, patios, cabanas, etc., the list is very long, and decide what do you want is going to be a hard task.
However, do you want a recommendation? If you live in Lubbock like me, make sure that you consider installing a cabana.
Cabanas are perfect for any climate since they allow you to spend time outdoors without having to worry about how hot or cold the day is. If you prepare and install the cabana properly, you won't want to go indoors for the rest of your life.
However, installing a cabana takes a lot of work and that's something you should keep in mind; but, if you ask me, it's completely worth it. Just make sure that you employ someone who can go to your property, assess it, and make sure that the design and installation are perfect for it.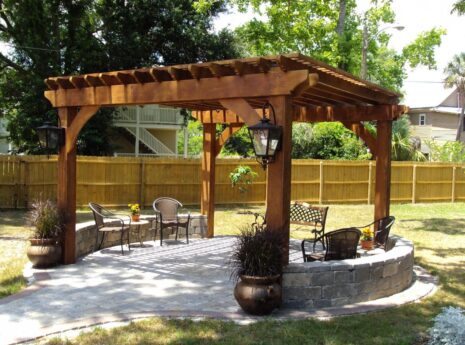 In Lubbock, many companies can offer you this service and take care of everything for you. However, if you're trying to get the best results, contact Lubbock Landscape Designs & Outdoor Living Areas.
Our company has been in this field for many years and we only hire experienced experts who have worked in outdoor living space services for several years. We can guarantee you the best results thanks to them and the equipment we provide our professionals to make sure they deliver you the best cabana or outdoor area all the time.
All you have to do to have us working in your outdoors is to call us, send an email or message via our website. You're also welcome to visit our offices or request a free quotation or appointment.
If you area resident of Lubbock reach out to us and we shall deliver the services to you in the best way we know-how.
There are so many areas or regions where we offer these services with most of them being cities. However, if you need any of these services, you need to contact us. The list below comprises the areas where we offer these services.
Feel free to place your order and receive your free quotation now!