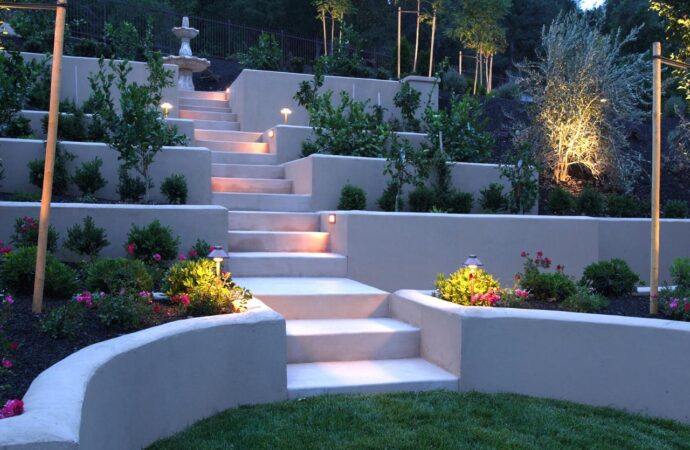 There are so many things to keep in mind when buying or acquiring a property that it's hard to remember every single detail and need we probably have to keep in mind all the time.
I've designed indoor and outdoor areas for a very long time and not only for my properties but for others' properties as well and if there's something I can tell you about it is that, when there are so many options, especially when it comes to the outdoors, the entire process can be very slow and a pain.
Designing an indoor area, believe it or not, it's usually easier than designing an outdoor one, and the reason for this very simple: because you usually have the structure and the design in mind, most of the time you only have to buy the features and put them yourself. However, when it comes to the outdoors, everything is almost from scratch. If you want a pool, you have to build it; if you want a waterfall, water feature, or most things that will make you outdoors look more beautiful, you have to start from zero and so on.
For example, hardscaping is something that most people love, but they also know that it is a lot of work and therefore, takes time. Did you hear about it before? Well, just Google a bit about it or just keep reading.
Hardscaping is perfect if you want to achieve a rustic but at the same time, elegant style that will make your property or outdoors look neater and more attractive.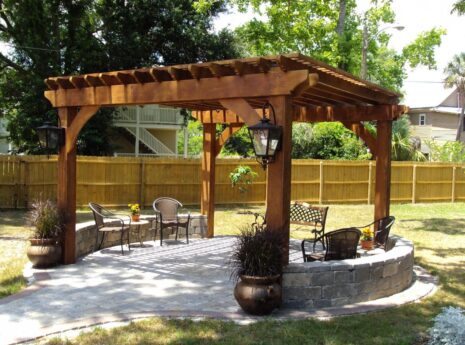 However, working with the materials that you need for the hardscape is going to be quite difficult and not everybody knows how to work with it. You will have to employ a professional that can lend you a hand, or maybe more than one or two.
Do you live in Lubbock, Texas? Then, make sure to contact Lubbock Landscape Designs & Outdoor Living Areas. Our company has been designing and installing this feature for a very long time and we assure you that we know everything about it.
We have well trained and experienced professionals that will deliver only the best results and features for your outdoors. Are you interested in having us designing or installing this feature? Make sure to call us, send us a message, or request a free quotation or appointment via our website.
If you area resident of Lubbock reach out to us and we shall deliver the services to you in the best way we know-how.
There are so many areas or regions where we offer these services with most of them being cities. However, if you need any of these services, you need to contact us. The list below comprises the areas where we offer these services.
Feel free to place your order and receive your free quotation now!