Commercial Outdoor Living Spaces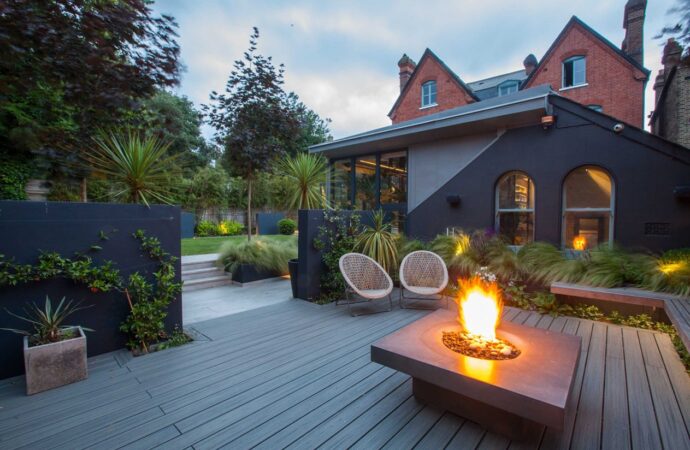 Having a business or company is never easy. Actually, it takes a lot of time, effort, and money (let's not leave aside the last one since it is very important). Now, my point is that it takes a lot of work to be successful and make sure that everything is in perfect order.
However, the hardest part of having a commercial property is doing everything that is possible to bring attention to the property or attract new clients.
Making sure that it stands and grows is already hard, imagine having to think about the appearance of the property every single time. Exhausting!
However, it's something you need to keep in mind all the time and I recommend you to do your best to make sure that people feel attracted to it. Now, if you want an extra recommendation, make sure that you put the same attention to your indoors as well as to your outdoors.
Many people think that having a property that looks beautiful inside is always the key. Don't get me wrong, I know that many people invest a lot of time and money in the front door of their properties, but it isn't enough, especially if you have an outdoor space that can do much more for you.
Therefore, do your best to make sure that your outdoors looks as beautiful as your indoors or even more. You want to impress people after all.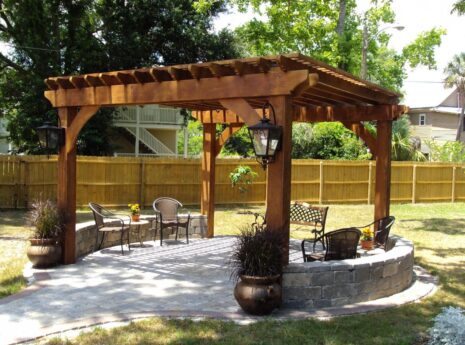 Designing a commercial outdoor living space isn't an easy task and it will require a professional to install it as well. By installing it I mean that all the features and every single element will need to be correctly installed by a professional.
Therefore, make sure to employ a company that can offer you this service and guarantees you the best outdoor living space for your commercial property.
If you live in Lubbock, you will notice how important is to pay attention to the outdoors, especially when you have so much competition and people who are trying to attract more clients just like you.
Do you need help? Consider Lubbock Landscape Designs & Outdoor Living Areas. Our professionals will take care of everything for you and we ensure you that your outdoors will impress every single person who steps in.
You only have to contact us and we will send our experts to assess your property and advice on anything you need, as well as design it and install everything for you.
If you area resident of Lubbock reach out to us and we shall deliver the services to you in the best way we know-how.
There are so many areas or regions where we offer these services with most of them being cities. However, if you need any of these services, you need to contact us. The list below comprises the areas where we offer these services.
Feel free to place your order and receive your free quotation now!