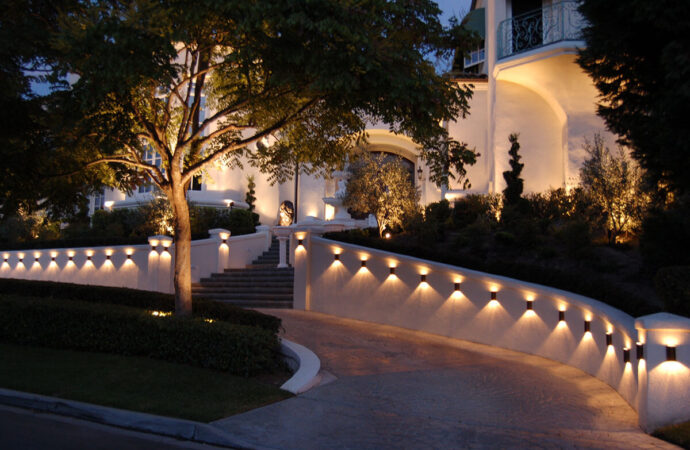 What's the point in having a beautiful decoration when you can barely see it? And yes, I'm talking about both, indoor and outdoor decoration.
Most people don't pay attention to a very important element in their properties and that's the lighting.
Many assume that a simple light bulb or a few lights will do the trick, but how can you see everything around you or appreciate your decoration if you aren't able to see it properly during both, day and night.
Are you getting my point? No? Well, let me explain myself a bit better but focusing on the outdoors more than indoors.
The indoor areas don't have too many problems when it comes to lighting. Actually, it's pretty normal to find out that people usually have more light than they actually need. However, when it comes to their outdoors, the story is completely different.
For the record, you really need to illuminate your outdoors properly and the main reason isn't for people to be able to see your features and design but rather because it can be very dangerous to have an outdoor area that doesn't allow you to see if someone is entering your property without your permission. Now you get it? Awesome!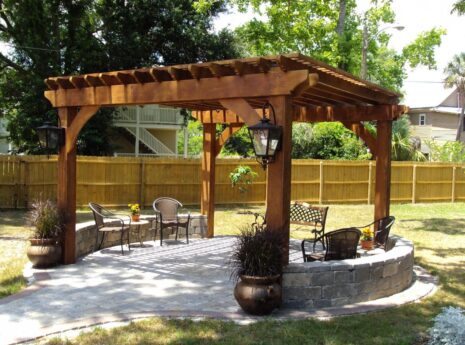 Now, moving to the next reason, which certainly is the appearance and design of your outdoors, the right lighting can do a lot for it, not only illuminate it.
When you have beautiful lighting, you can create atmospheres, highlight some areas or sections of your outdoors, and make sure that everyone can see it. You included, of course.
Do you have any idea of which lighting you can install? If you seriously want to save energy and be green, make sure to go for LED landscape lighting. The best part about this type of lighting is that you have many options when it comes to colors, design, and appearance. Therefore, your options won't be limited at all, I believe you will have a hard time instead.
Make sure to employ a professional that can carry out the installation for you since dealing with this lighting can take a lot of time and effort. Besides, you don't want your entire circuit to burn only because someone didn't know how to install a light bulb correctly.
If you need help with this, consider Lubbock Landscape Designs & Outdoor Living Areas. Our company is in the city of Lubbock and has offered this service for many years. Actually, we work in the area of outdoor living services, so you can contact us for whatever you might need regarding this field.
Contact us now for the best services in the city!
If you area resident of Lubbock reach out to us and we shall deliver the services to you in the best way we know-how.
There are so many areas or regions where we offer these services with most of them being cities. However, if you need any of these services, you need to contact us. The list below comprises the areas where we offer these services.
Feel free to place your order and receive your free quotation now!