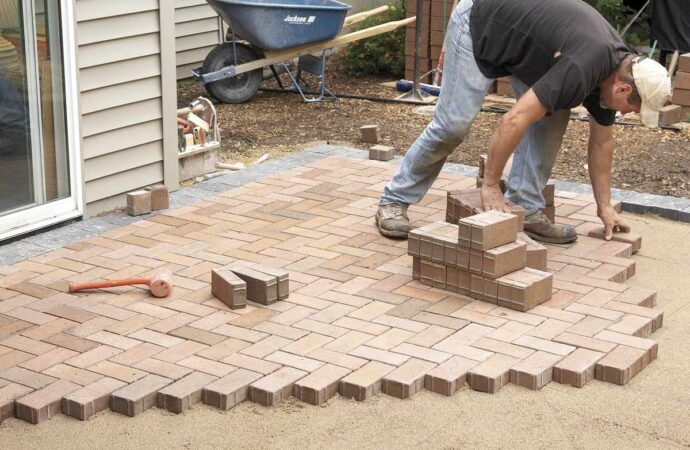 If there's something you need to worry about when designing your outdoors, that's your walkways and driveways for sure.
Many people think that when they are designing or installing features in their outdoors, it only applies to their backyards or front yards when the truth is that it applies to every single area or thing that can be remodeled or renovated when it comes to the outdoors.
The entire appearance of your outdoors should look beautiful all the time and that's out of the question.
That being said, I'm sure you're overlooking or maybe ignoring a part of your outdoors that most people don't pay attention to until it is completely destroyed or damaged: the paving.
Remember what I said about your driveways and walkways? Well, it applies here and they are the reason why I'm mentioning the paving.
Making sure that these parts of your outdoors look attractive and beautiful is more important than what most people think and I hope that you start to understand why.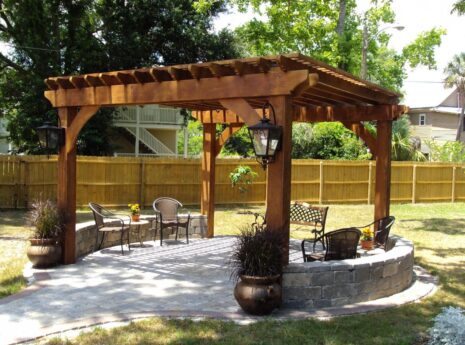 However, the bad thing about taking care of them is that it's quite hard to install the paving in these areas. The reason? Well, there are two:
There are many options when it comes to pavers. Therefore, choosing one design or maybe two is going to take you some time and give you a few headaches.

If the pavers aren't installed properly, they will give you a lot of problems in a few months or in a year or two. Therefore, this is a feature that needs to be installed by a professional without question.
Are you starting to understand everything? Yes? Perfect!
Most people decide to install the pavers themselves but realize that it isn't as easy as it seems when they end up ruining the entire driveway or walkway. Therefore, instead of losing money, time, and effort, employ a top company like Lubbock Landscape Designs & Outdoor Living Areas that can help you to design and install this feature.
Our professionals are well trained to take care of this task for you, and if you need or require any other feature to be installed, you just have to contact us and we will send our professionals to your property.
We can help you with any outdoor living space feature that you want for you area. Just make sure to call us, email us or request a free quotation anytime!
If you area resident of Lubbock reach out to us and we shall deliver the services to you in the best way we know-how.
There are so many areas or regions where we offer these services with most of them being cities. However, if you need any of these services, you need to contact us. The list below comprises the areas where we offer these services.
Feel free to place your order and receive your free quotation now!