Pergola Design & Installation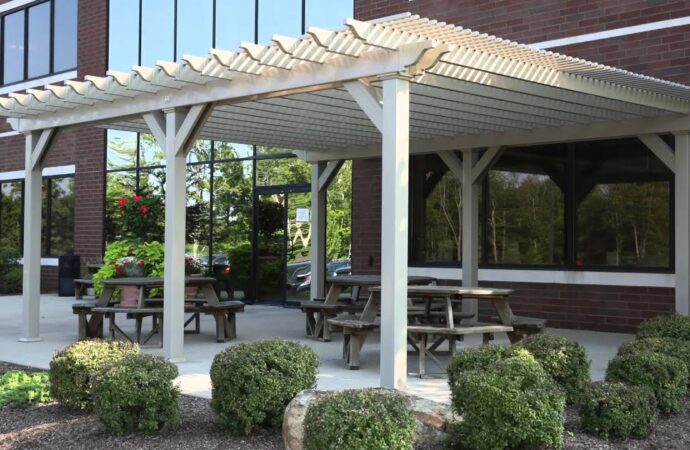 Most people don't like to spend their time outdoors because they think that the climate, at least in Lubbock, Texas, isn't the best one to do some activities outside.
However, I kind of think the opposite. When you have a climate that allows you to spend time outdoors during summer but also winter, you probably have everything. All you need to be able to do this is an outdoor living area that is well-designed and installed.
As someone who lived in an apartment for a very long time, let me tell you, when you get the freedom that an outdoor area allows you to have, you won't want to spend more time indoors like, ever!
If you're excited about having some time outside, just make sure that your outdoors is well equipped with everything you could need. For example, a pergola is a great addition or feature that you can use whether the day is hot or cold.
I have spent a lot of time, money, and effort in my outdoors and that's something I don't regret at all. After all, it's probably my favorite area of both, my residential and commercial property.
A pergola is one of the features I have installed in my property since it allows me to spend some time outside without having to worry about the sun, rain, or whatever condition there may be.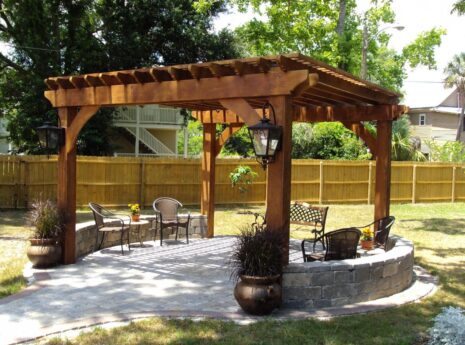 If you're someone who wants to start to enjoy the outdoors, make sure to install this feature or consider it at least when you're designing your landscape and the entire outdoor space.
For outdoors, just like indoors, you will need a professional that can lend you a hand so you can rest assured that you have a well-installed feature and well-designed landscape.
This means that you really need a professional that can install the pergola for you.
Lubbock Landscape Designs & Outdoor Living Areas is a top company in the city that can offer the best outdoor living area services in the area. Our professionals are well trained and equipped, so you won't have to worry about anything.
Are you looking for someone who can design and install your pergola? Contact us now and we will deliver the best results. All you have to do is to call us, email us, or send a message via our website. You're also welcome to visit our offices or request a free quotation.
If you area resident of Lubbock reach out to us and we shall deliver the services to you in the best way we know-how.
There are so many areas or regions where we offer these services with most of them being cities. However, if you need any of these services, you need to contact us. The list below comprises the areas where we offer these services.
Feel free to place your order and receive your free quotation now!